Reblogged from The Abuse Expose' with Angel Secret. Truth in raw form. Great read.
The Abuse Expose' with Secret Angel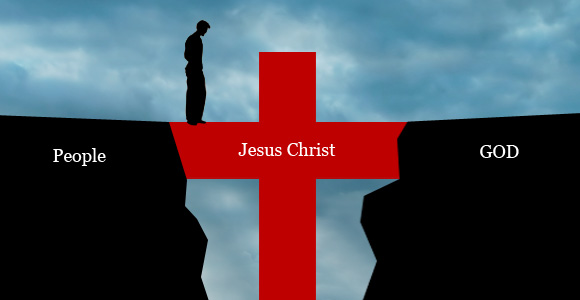 This message is just a reminder that none of us are perfect and should not criticize or judge others… for that in itself is a sin. Think about it…
Sin…
it's something we all do.
For we are not perfect…
and definitely not God too.
But God made provision…
by sending His Son…
to overcome as a Man…
for He is the Righteous One.
View original post 119 more words